---
RIOT ATHLETE


Happy 303 day! For those of you new to this instrument, it is a small Roland synthesizer made in the early 80s. It was intended to replace a bass guitar, and meant for pianists to practise with. It was promoted with jazz icon Oscar Peterson, who had the 303 and 606 (drum machine) sitting on top of his Roland Piano Plus. The 303 wasn't great at replacing a bass guitar, instead it ended up in the bedrooms of aspiring music interested youngsters, as the price for this little plastic device was quite affordable. The younger generation was interested in this new thing called house music and so they explored the 303 and discovered new ways to use it. So much music was made with the 303, variating from 80s pop to dance floor and warehouse madness. My track Riot Athlete is the spacing out type. Have a nice trip! links




---
MONOTONE


New album. For DL and support, go to Phtalo's bandcamp!




---
MUSIC VIDEO FOR STRIVE


Premiere of Strive the music video.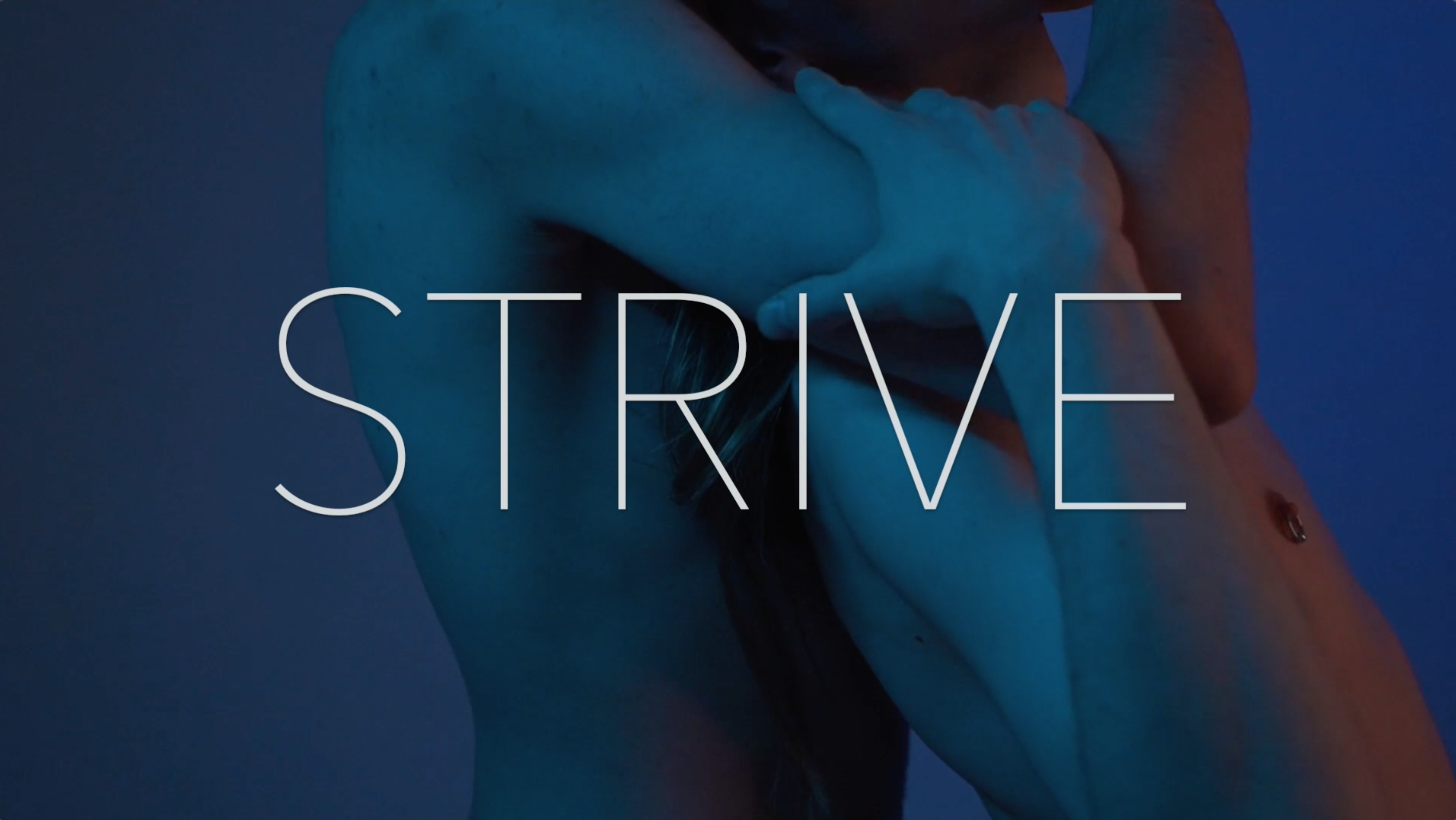 ---
NEW ALBUM ANNOUNCEMENT


Monotone is releasing July 1st on Cristian Vogel's imprint Endless Process.

The new record is a sonic exploration into the meeting of modern and vintage sound and music production techniques, where processed vocals are a minimalist art form, in a carefully selected machine park of synth and glitch. Phtalo distills an experimental approach of dynamic sound and versatile composition into stunning works suspended between detailed sonic tapestries and gestural electronica. Touching upon styles and genres like IDM, house and ambient, wired into a new and contemporary sound.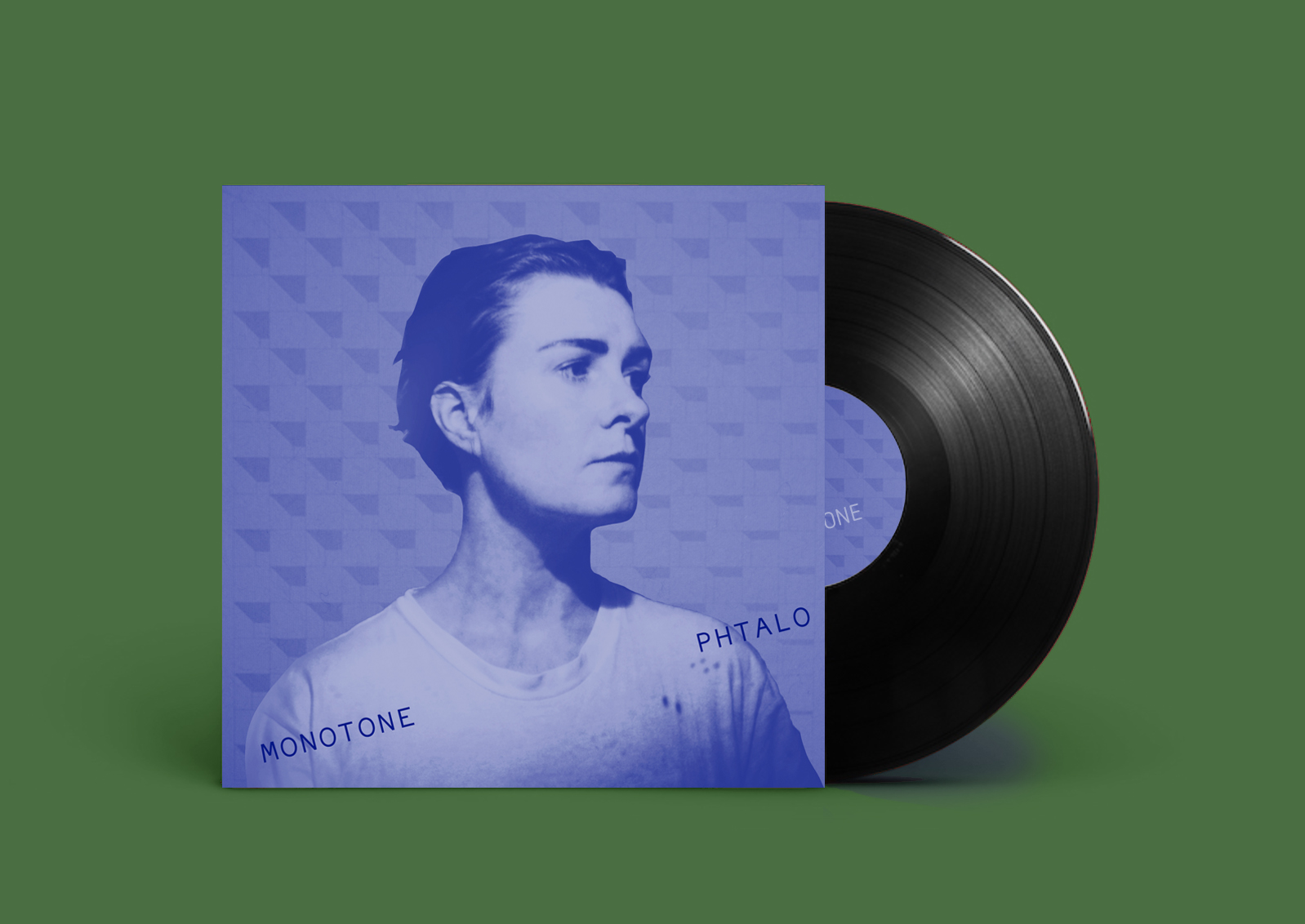 ---
ECHOLALIA MIXTAPE


My last official mixtape was in 2017, so time was ripe to make a new one. Well here it is, named after a curious behaviour with which I've become acquainted for the past 10 years. Sometimes it's entertaining, other times it's simply reflective. Echolalia is the repetition of words or sounds spoken by others. In some cases, echolalia seems completely out of context. In many cases, echolalia is an attempt to learn or practice language. Echolalia is reflective of how the speaker process information.


---
MY HOUSE IN YOUR HAUS


Let me take you to the dance floor. House shall be played and house shall be shared! My name is Baldur aka Phtalo and I'm gonna delve into the joy of discovering dance music from back when synths and drum machines became available for young people with bedroom studios and turntables. I'll reveal a line up of electronic inspiration through the decades. We'll talk about the tracks played and nerd out a little on the music production. Mostly I'll fill up your haus with house and electronic magic. You can dance in the kitchen, soothe your mood while working, or just cool & calm nod your head while on the U-bahn. Welcome to a place for music lovers of all genders & colors. Mi casa es tu casa!

Streaming on Apple Podcast, Soundcloud, Mixcloud
Live on Reboot FM Berlin / Radio Blau Leipzig / The Lake Radio Copenhagen.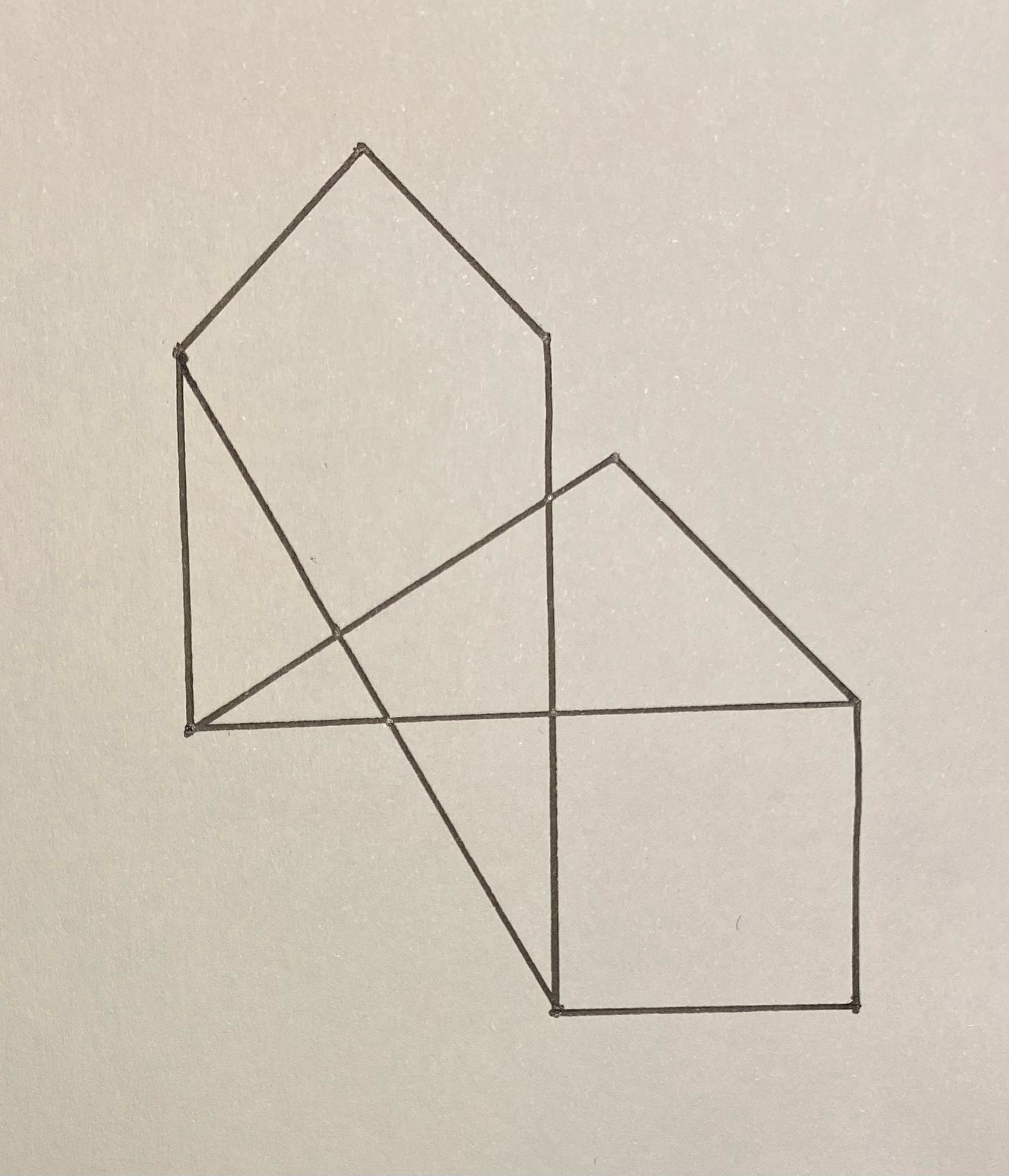 ---
MUSIC CATALOGUE ON BANDCAMP
---